Snapchat has nothing to offer India, not the other way round
Snapchat India users delete the app, trend #BoycottSnapchat protesting CEO Evan Spiegel's 'poor country' remark!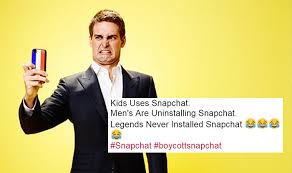 Evan Spiegel may or may not have said the highly sensational comments about the country but he has surely drawn ire of his devoted user base in India.
Snapchat has nothing to offer India, not the other way round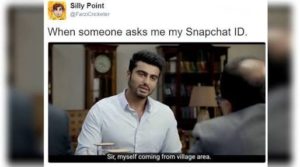 Snapchat's growth is fueled by its innovative features and its popularity among the urban youth.
Snapchat is facing criticism after a former employee of the social messaging company alleged that CEO Evan Spiegel once said India was "too poor" for the social network to expand its global base. The statement was apparently made in 2015 but has come into light thanks to Anthony Pompliano, who has sued Snapchat for having inflated numbers about user data to investors. Pompliano's lawsuit against the company was made public a few days ago.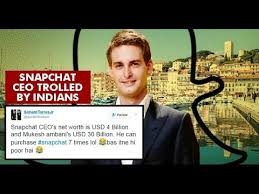 Obviously Spiegel's remarks on calling India "too poor" has enraged millions of Indians, most of whom have never used the app. And ever since the news broke of Snapchat disrespecting India, users have started to delete the app. #UninstallSnapchat and #BoycottSnapchat are currently trending on Twitter.
Has Snapchat put its foot in the mouth?
Digital experts and publishers say people will forgot it in no time. And Snapchat denies that its CEO made the alleged statement that "the app is only for rich people . "I don't want to expand into poor countries like India and Spain"in an attempt to save their down slide
But the damage has already been done..
And some time I wonder after witnessing the impact of Indian internet population on bringing the star rating down of Snapchat what kind of impact would the Chinese had if they integrated with the world!!
Anyways as on today we Indians are the kings of the Virtual world 😁😁.. What say guys.
We hired The James bond to sell Gutka  (tobacco) and you dare insulting us.. beware 😀😀😂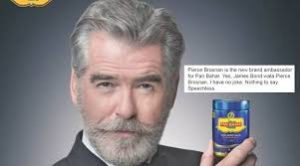 If you like my blog please like & share as much as you can.. Catchup with you again 😀